First part of our trip : San Francisco and the Bay area. With 852 000 inhabitants, San Francisco is only a "small" part of the bay which totalize more than 8 billions people.
On the South West part of the SF Bay Area, is the Silicon Valley, wildly known for its big high-tech companies and numerous startups. We "visited" some of them, which means taking a picture in front of their logo 🙂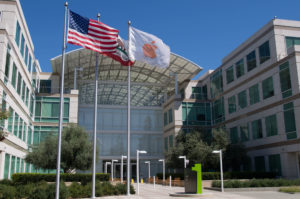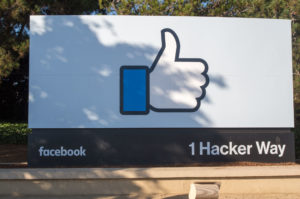 We also visited the Computer History Museum, a really interesting museum retracing the story of computers, from the abacus to the modern devices.